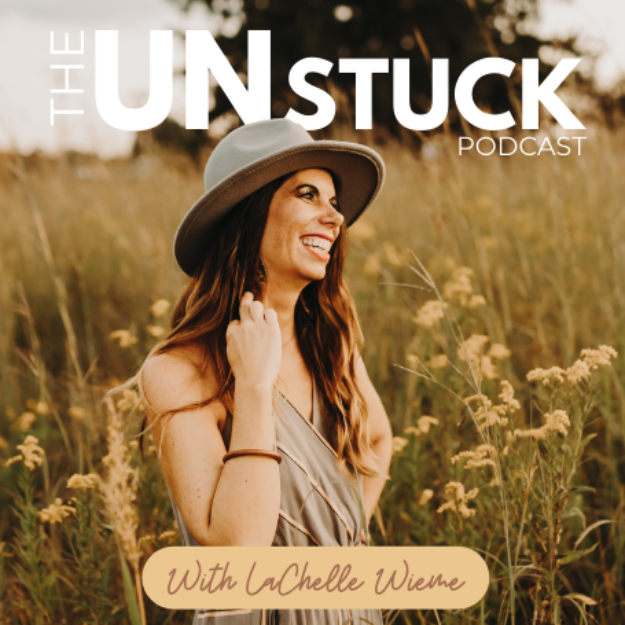 Owner of Conscious Career Coaching, Maria Eleonora Bailey, is here to share her secret sauce to succeeding in the corporate world. 
Maria is here to passionately say that owning a business isn't for everyone! It is key to understand that everyone has unique gifts, and for some, that is working in the corporate world. 
If you want to learn how to become a better leader, become more comfortable in your current role, or wondering how you can bring your gifts into the corporate space, you are not going to want to miss this episode. 
DID YOU ENJOY THIS EPISODE? If you did, make sure to subscribe so you don't miss a thing! Also, make sure to let us know what you think in a review!
JOIN THE COMMUNITY: https://www.facebook.com/groups/thebetterclub/ 
CONNECT WITH ME & GET ALL THE GOODIES: msha.ke/lachellewieme 
MY SOCIAL CONTENT PLANNING COURSE: https://lachellewieme.com/donewithyousocial 
CONNECT WITH MARIA ELEONORA BAILEY:
FB: Maria Eleonora Bailey 
IG: @consciouscareercoaching 
Website: www.ccc.coach
LinkedIn: http://www.linkedin.com/in/mariaebailey
YT: https://www.youtube.com/channel/UChVOy2hmF8pVBVDwPGvtqfA 
Questions: https://www.ccc.coach/questions-freebie
WANT TO BE A GUEST? APPLY HERE: https://docs.google.com/forms/d/e/1FAIpQLSfnkR2O5dFeReeZP-qbuBP5kyOUGr5APOENfUQR5sgTHQr0mA/viewform